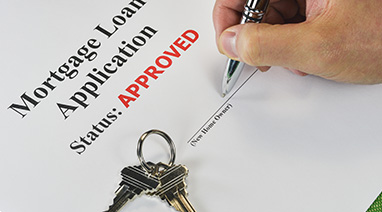 Your
experienced

Illawarra mortgage broker
Illawarra Mortgage Brokers was established in 1998 in order to provide quality finance for Wollongong home loans. In that time, we have seen a lot of changes in the mortgage broking industry and also changes in the lending policies of the many lenders that we have on our lending panel. We like the challenging aspects of finding the best lending solutions available to our clients and then having them understand how we arrived at our recommendations...
+ Learn more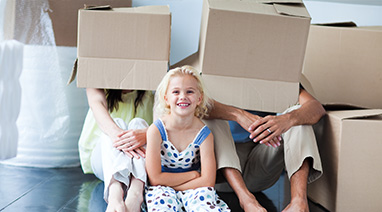 Mortgage Broker v's Bank
Firstly, let's be very clear on one thing, a bank or lender will always be providing the finance to you once we assess your situation. Our job is simply going to narrow down the options that are available to you for your Wollongong home loan. We are your consultant, not an actual lender of money. What this means is that you now have a way of accessing hundreds of products that are offered by dozens of lenders and banks with one simple call...
+ Learn more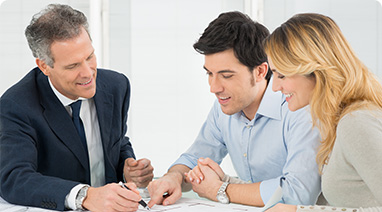 Refinancing in the Illawarra
Our job is not to find you just a home loan, anyone can do that. Our job is to access and compare the hundreds of loans available on the market, using software that analyses these hundreds of loans in minutes. This will give you a detailed comparison on the many loans available to you. It really is all about finding the best value home loan on the market.
Please read on...
+ Learn more
We compare hundreds of home loans from over 40 different lenders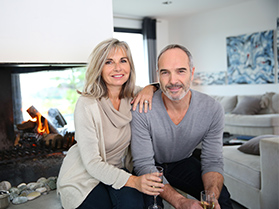 " Thank you to Illawarra Mortgage Brokers for making our recent Wollongong home loan requirements a simple and pleasant experience. We encountered professionalism, friendliness, product knowledge and excellent customer service. We will definately recommending you to my family and friends. "